The Lakeland Community Heritage Project Digital Archive is a collaboration between the Lakeland Community Heritage Project (LCHP), an all-volunteer historical society, and partners at the University of Maryland.
The digital archive project builds upon LCHP's many years of work to document an historic African American community before and after segregation and contribute to an understanding of urban renewal's impact on communities of color. Lakeland is an historic African American community established in 1890 and located in College Park, MD, adjacent to the University of Maryland campus.
The partnership provides LCHP with student and faculty labor to help document and archive Lakeland's history, while training students in an ethical and equitable practice of collaborative heritage research wherein Lakelanders produce historical knowledge using their own voices. The Archive contains photographs, land records, census data, newspaper clippings, maps, dozens of oral history sound files, archival records, and video recordings.
---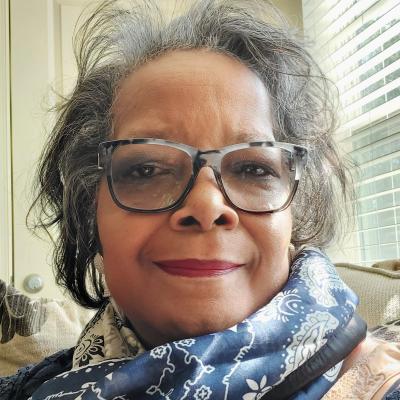 Violetta Sharps-Jones
Local historian and genealogist

Violetta Sharps Jones is a fifth generation Lakelander and Vice President of Lakeland Community Heritage Project, a non-profit organization dedicated to documenting the history of Lakeland, an African American community in Prince George's County, Maryland established in 1890. Lakeland is now part of College Park Maryland. Combining her genealogy research with her love of Lakeland motivates her to tell Lakelands's story. Sharps Jones is a member of the LCHP/UMD Brain Trust, established with Maryland Institute for Technologies in the Humanities (MITH) to coordinate and expand Lakeland's digital archives. She currently serves on the Restorative Justice Board for Lakeland, and the 1856 Project UMD, established to explore the unfair practices of College Park and the UMD toward the African American Community, and recognizes the contributions and roles African Americans played in their development. As a consultant, she has worked with Maryland State Highway Archaeologists researching Simon Hill Cemetery, Bladensburg MD which is part of the PBS series [The Dig: A Maryland Mystery Lady.](https://www.pbs.org/video/the-dig-simon-hill-mystery-lady-part-1-x502ou/)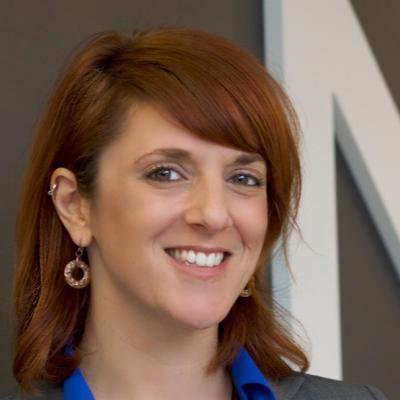 Stephanie Sapienza
Digital Humanities Archivist, Maryland Institute for Technology in the Humanities, University of Maryland

Stephanie Sapienza is Digital Humanities Archivist at the Maryland Institute for Technology in the Humanities (MITH), where coordinates and implements digital research projects which foster collaborations between MITH and other library, archival, or cultural heritage organizations. Stephanie's research revolves around the intersections between digital humanities, libraries, and audiovisual archives: how archival audiovisual media objects function as primary historical documents, and what kind of digital resources and user interfaces facilitate the means for exploring that media in the context of its original production and reception. As MITH's former Project Manager, she is also interested in the stewardship of digital humanities projects and research data, including streamlining project management, documentation, and sustainability processes.